Current Projects
North Shore Pump Station - North Vancouver
Macaulay Pump Station Esquimalt -
West 6th Multi-Story Commercial Building - Vancouver
Past Projects
Point Grey Private Hospital -
Chateaux Laurier - Vancouver Multi Story Residential
Eventide - Multi Story Residential Exposed Architectural Concrete
New Westminister Toyota Dealership
Sea Span Head Office - North Vancouver
Burnaby Toyota Dealership
Langley Landrover Dealership
Iona Sewage Treatment Plant - Richmond Digestor Restoration
Tsswassen Waster Water Treatment Plant
Sperling Pump Station - Burnaby
Richmond Pump Station -
Gateway Station Multi Story parkade and Commercial building
Surrey Sky Train Station
Langley Speed Wash
Surrey Speed Wash
Brooklyn Pub Expansion Project
Crouch Reservoir
Photo Highlights
We have more available upon request.
First Narrows Pump Station
We created a unique, circular one-sided wall climbing forming solution.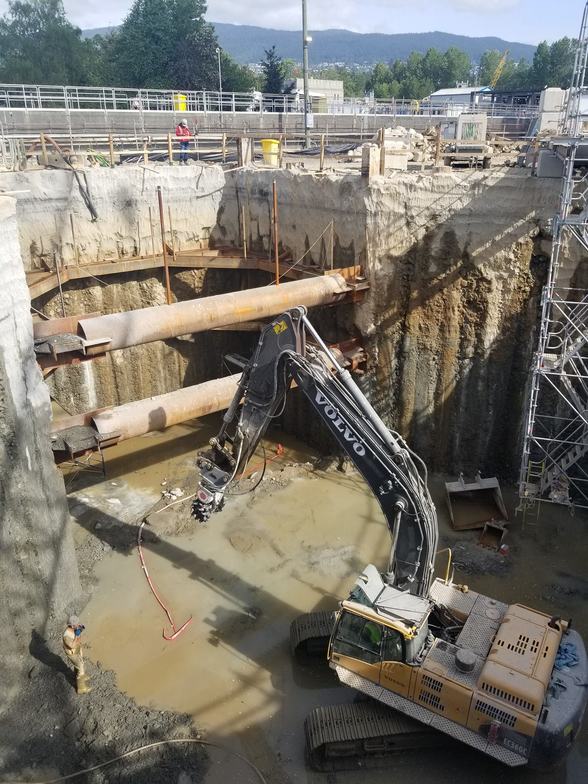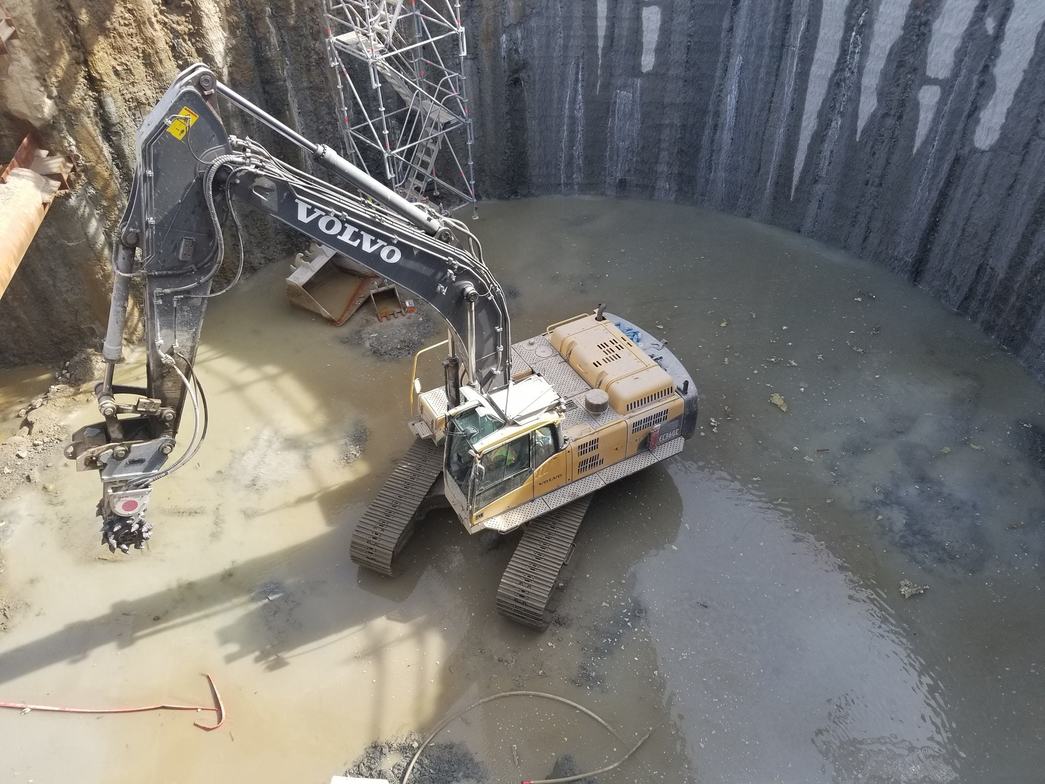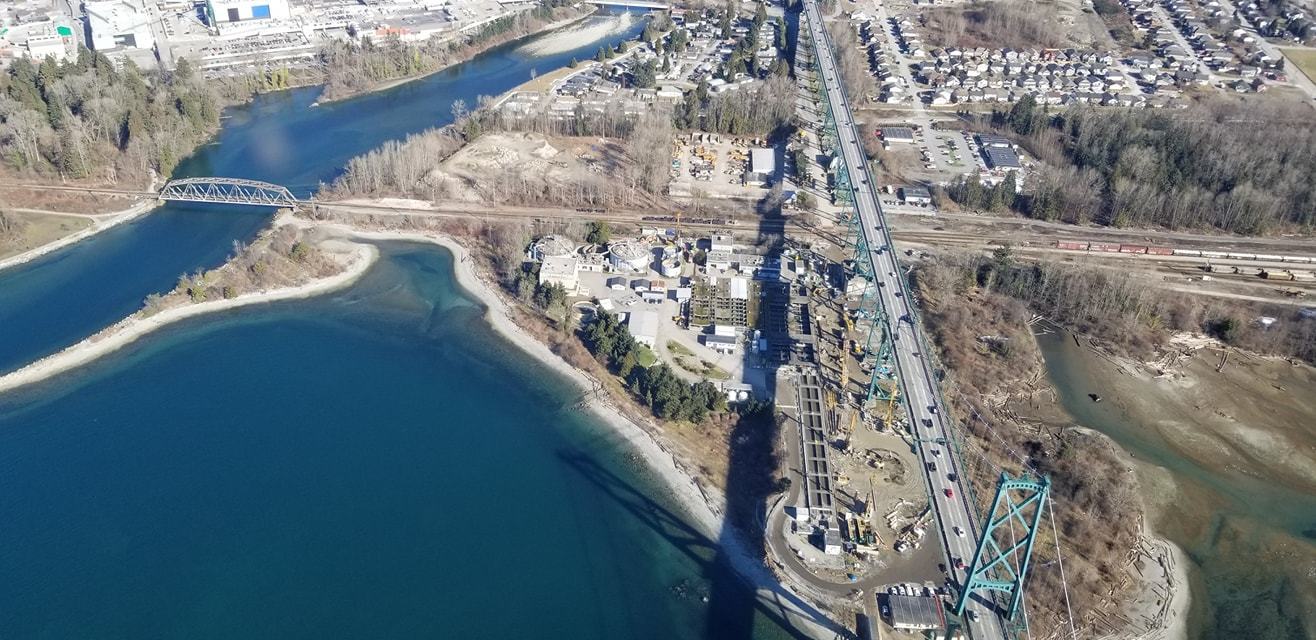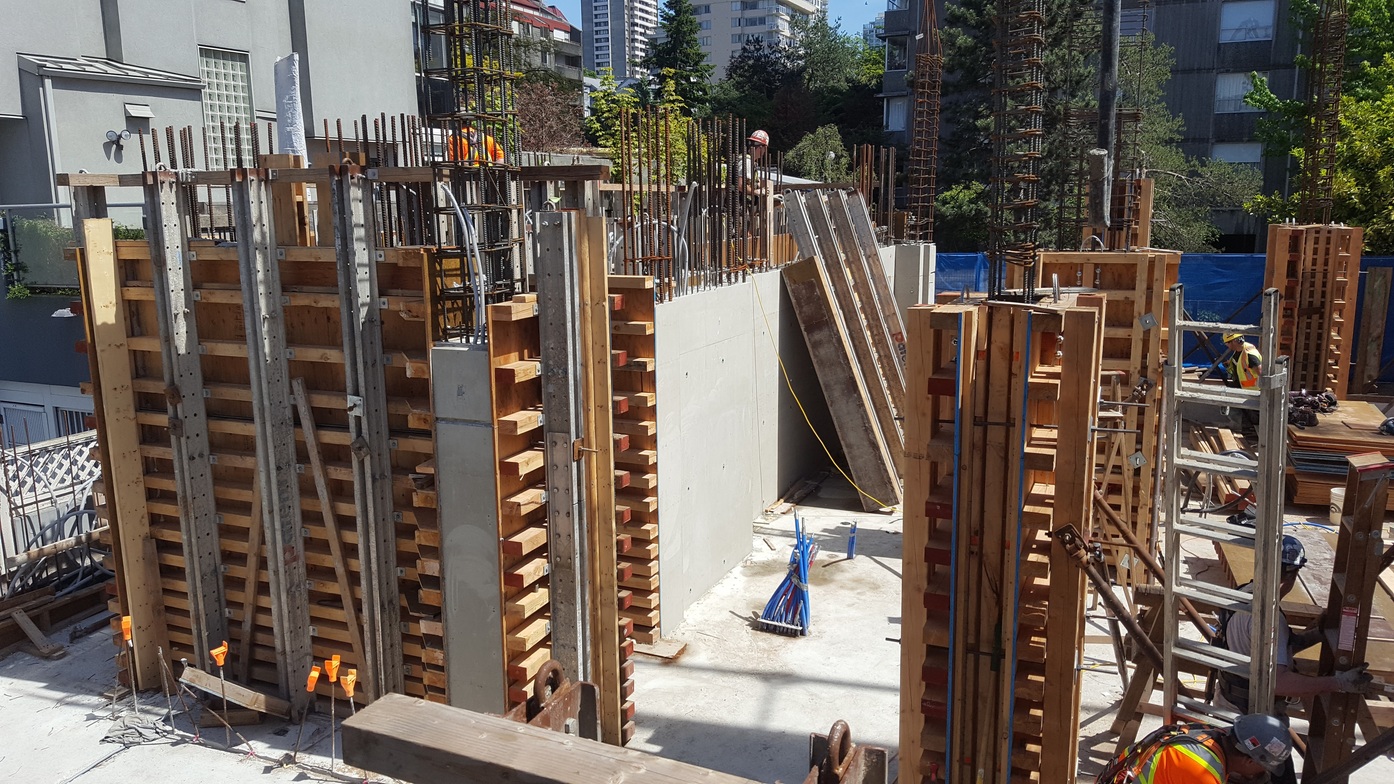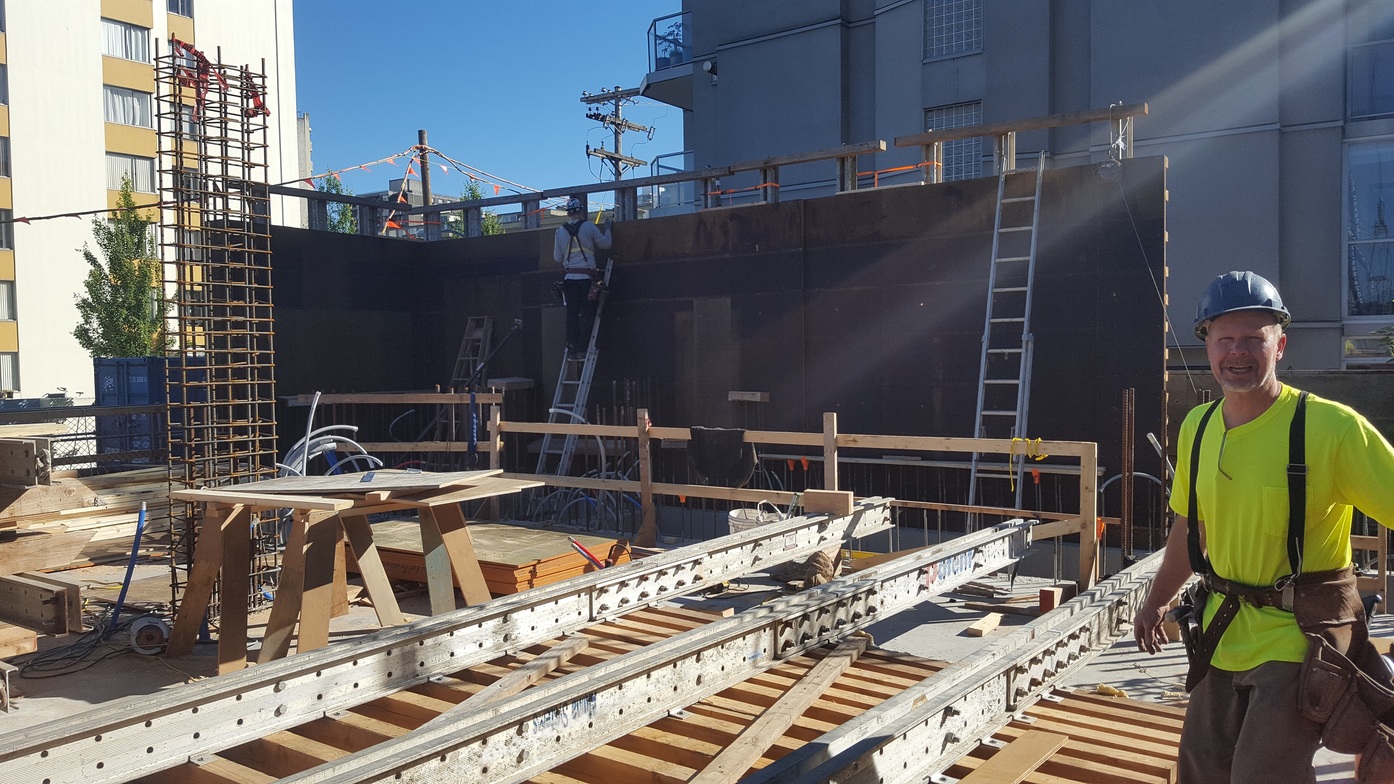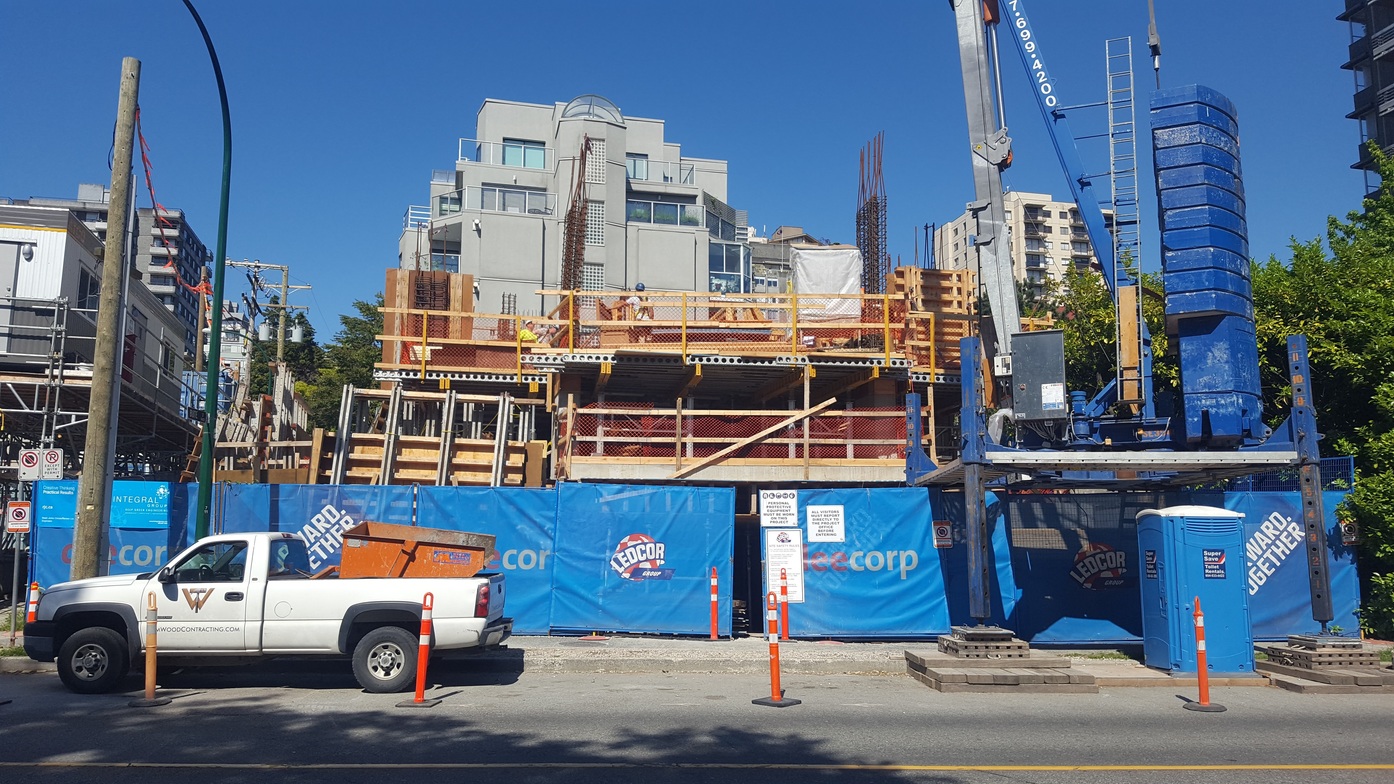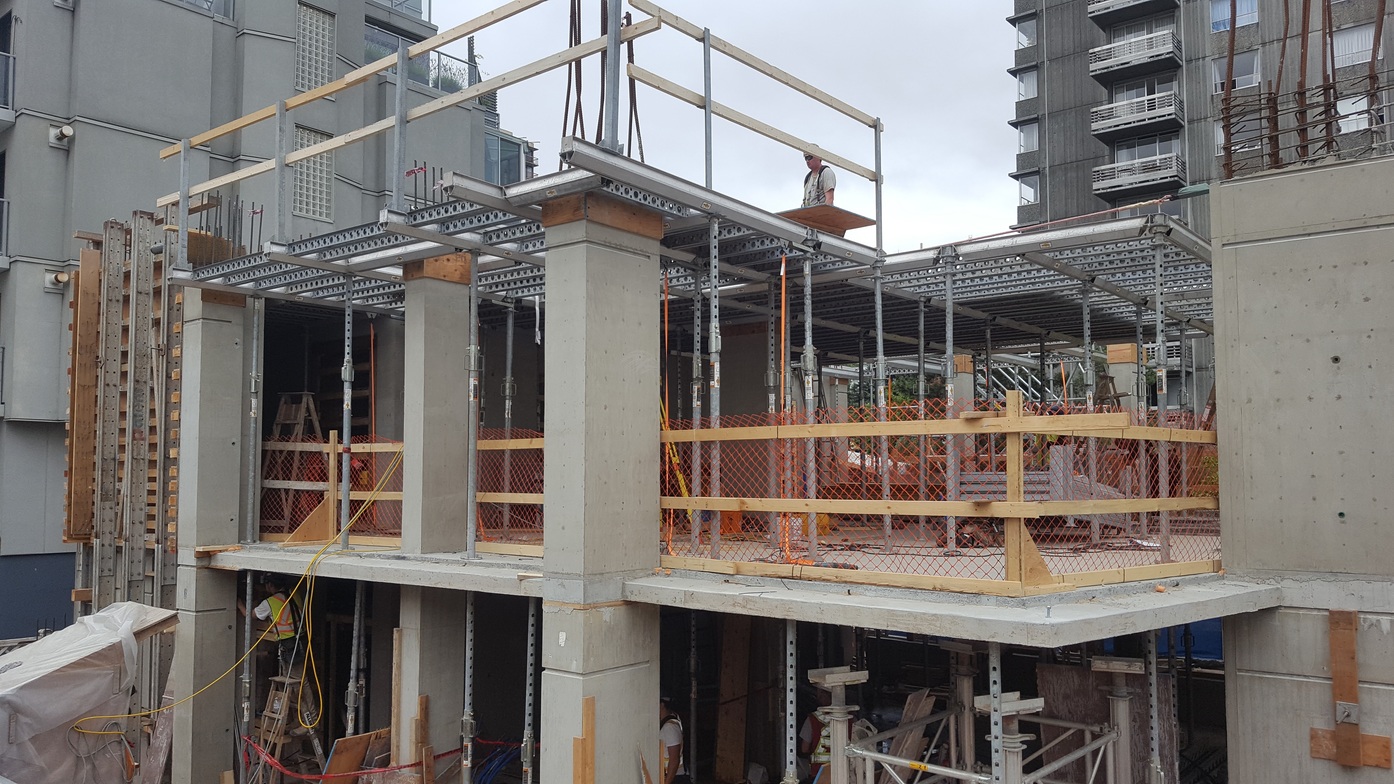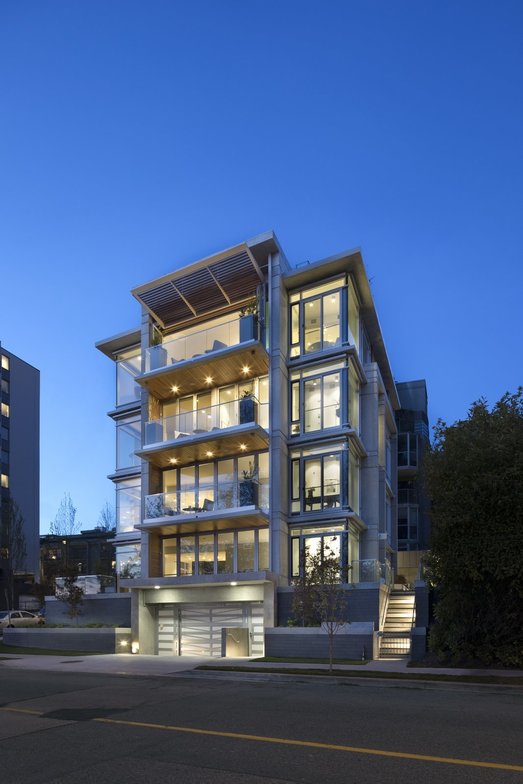 Eventide Project
High end architectural concrete with self consolidating concrete used for all exposed surfaces.
Surrey Central Skytrain
30 foot high monolithically poured concrete wall (interior and exterior).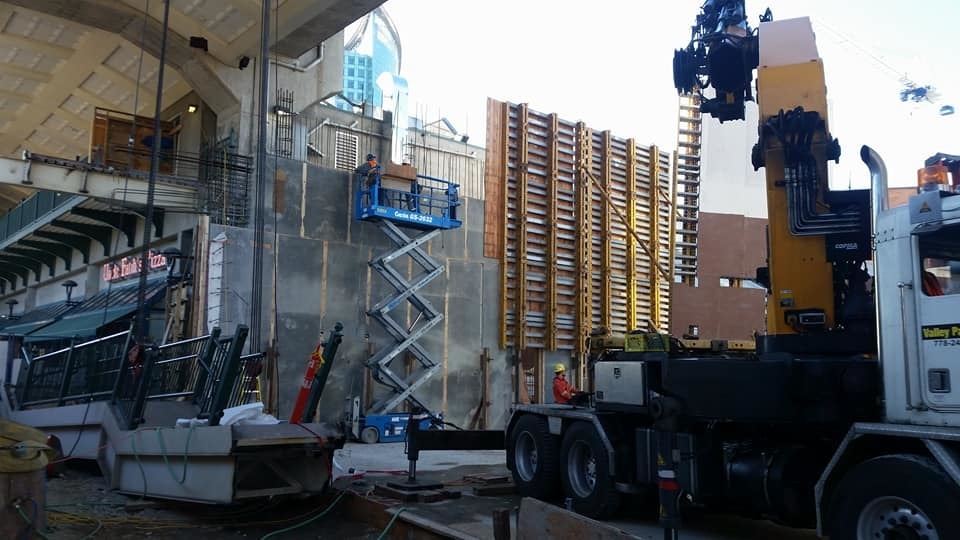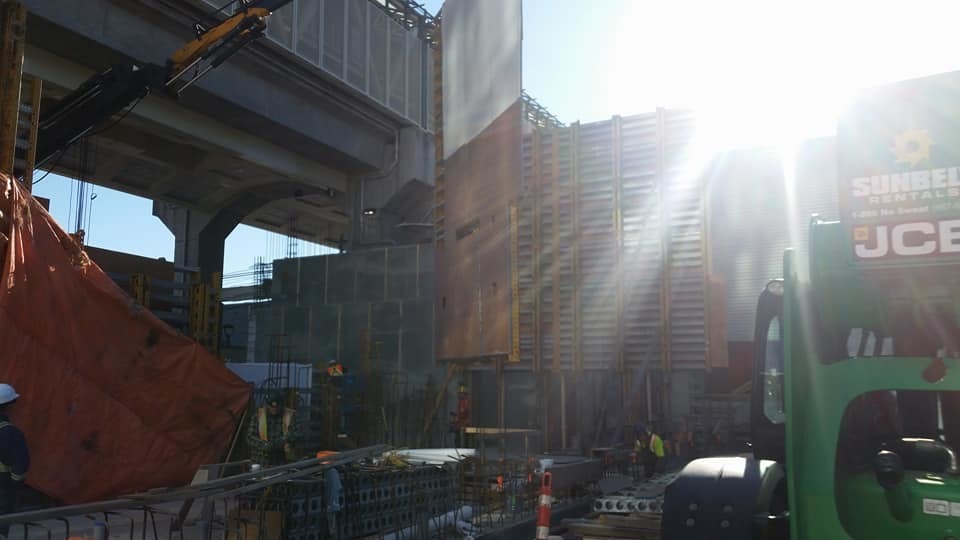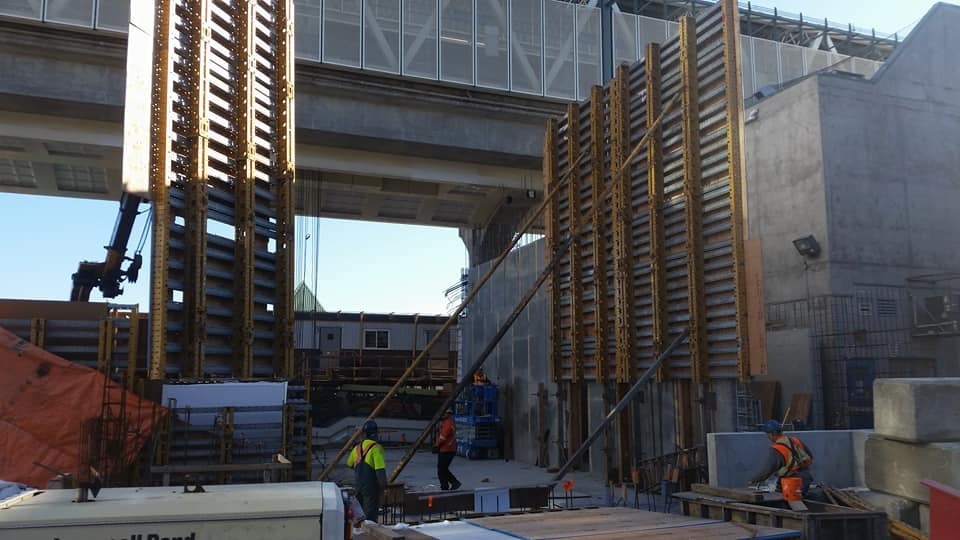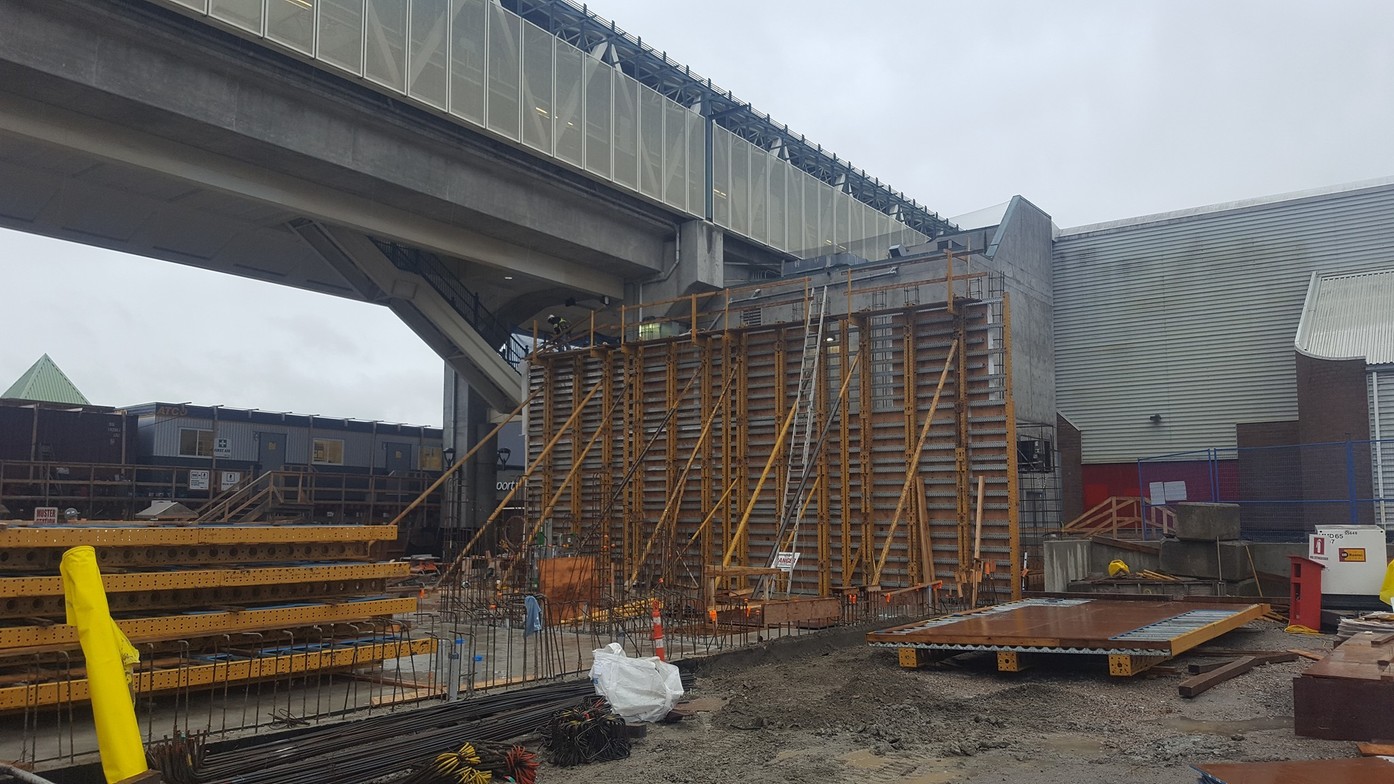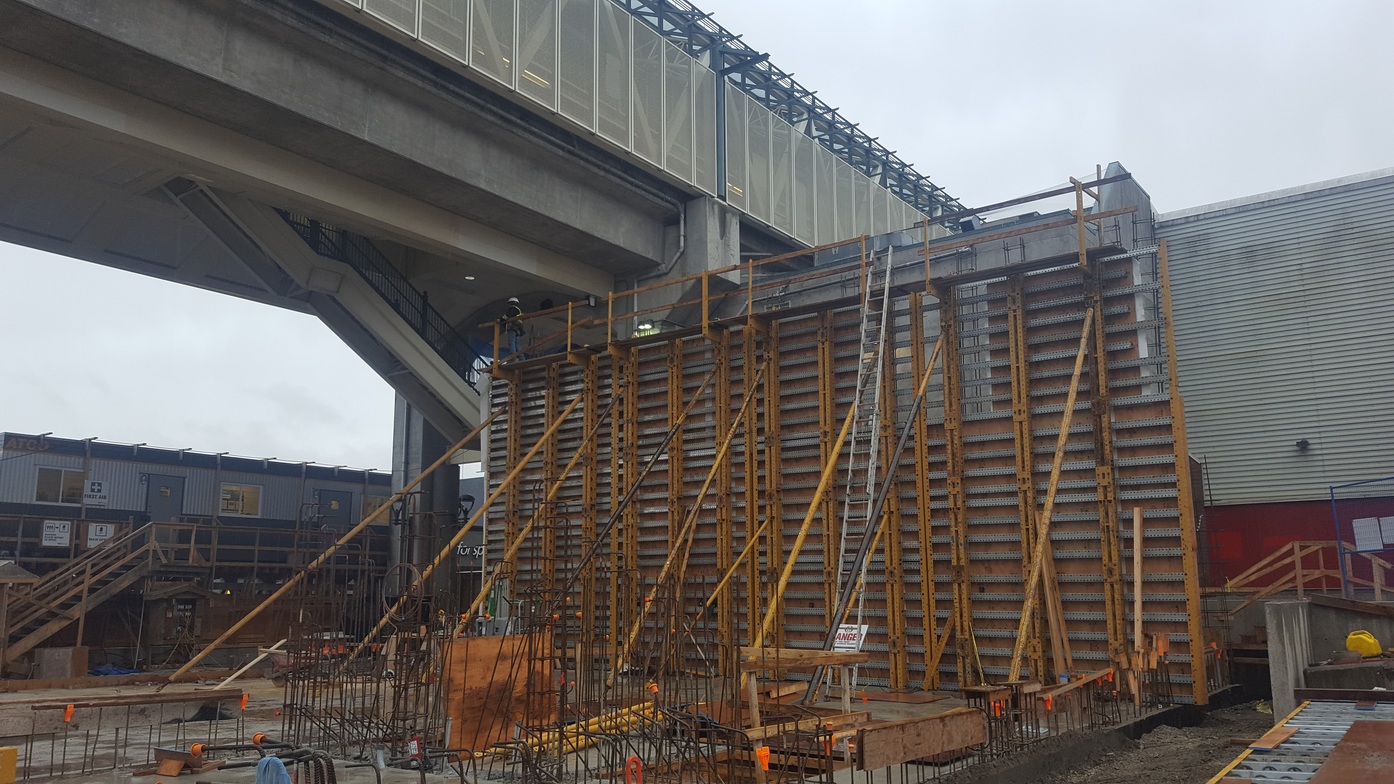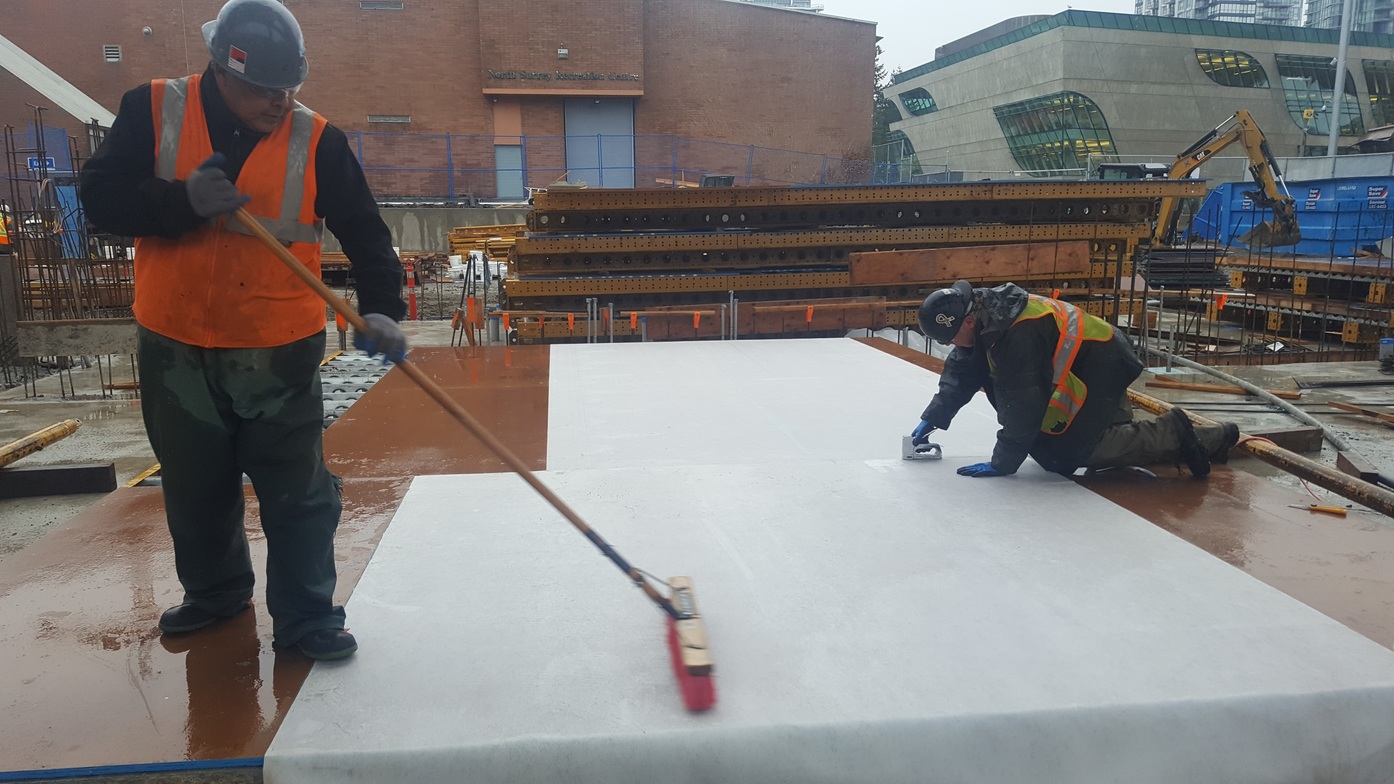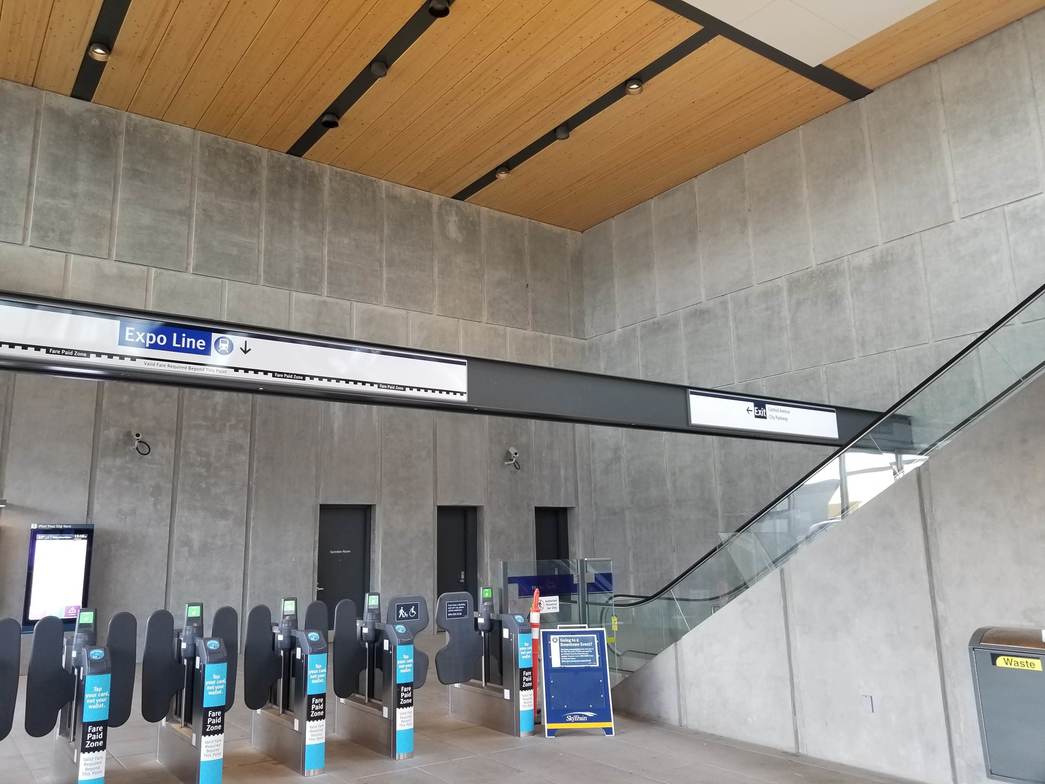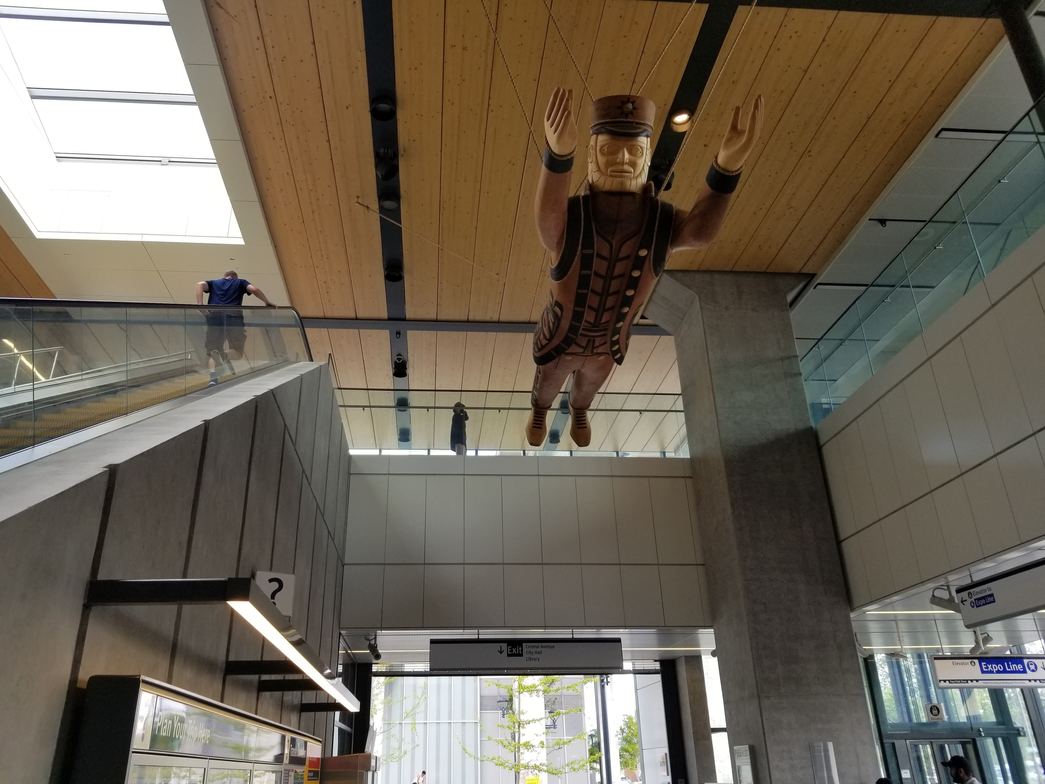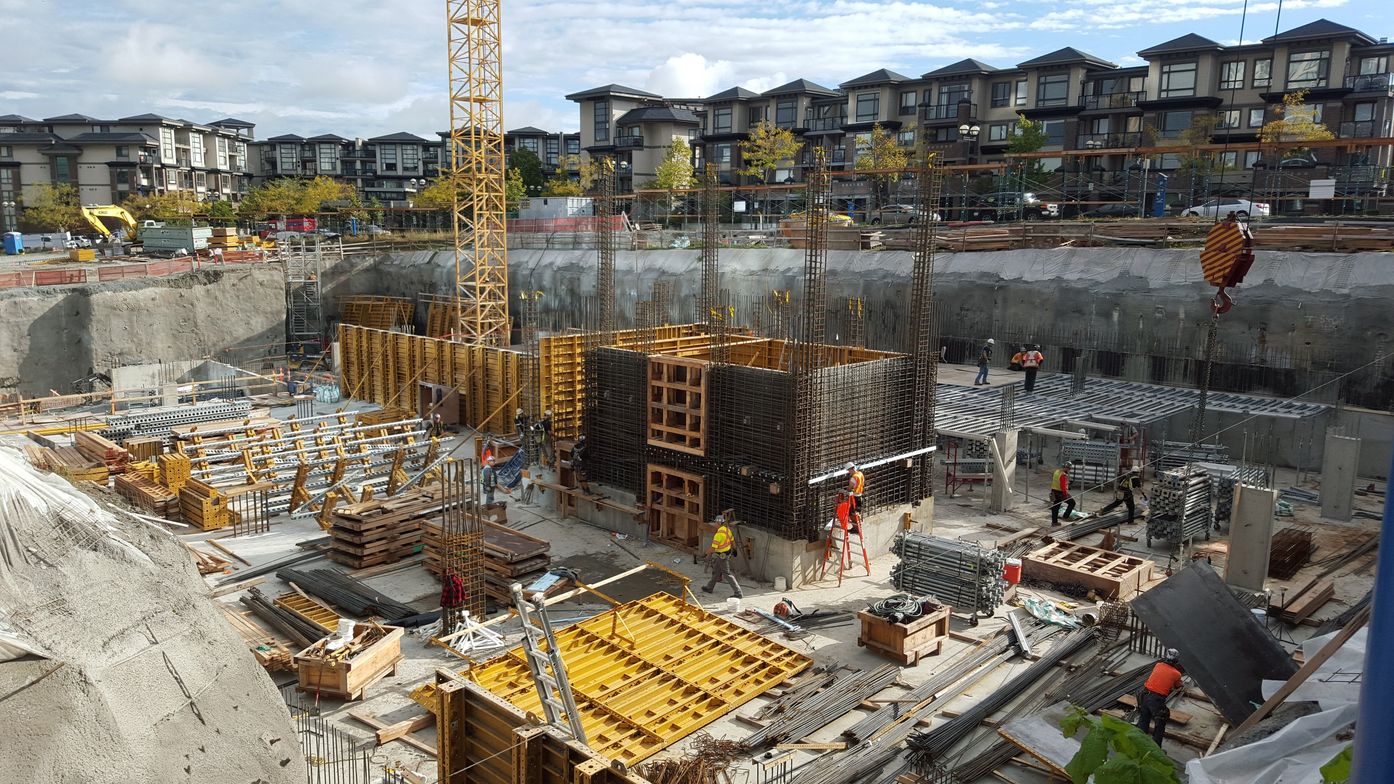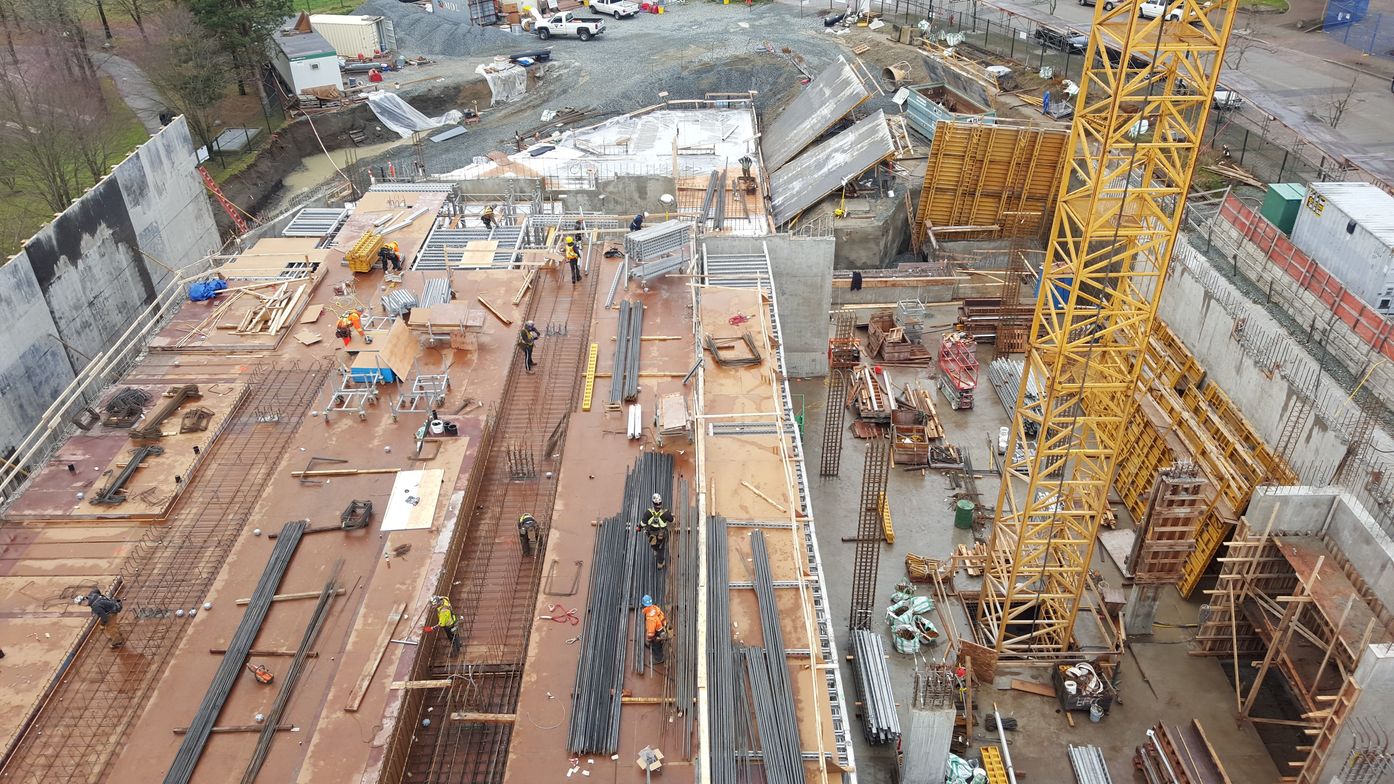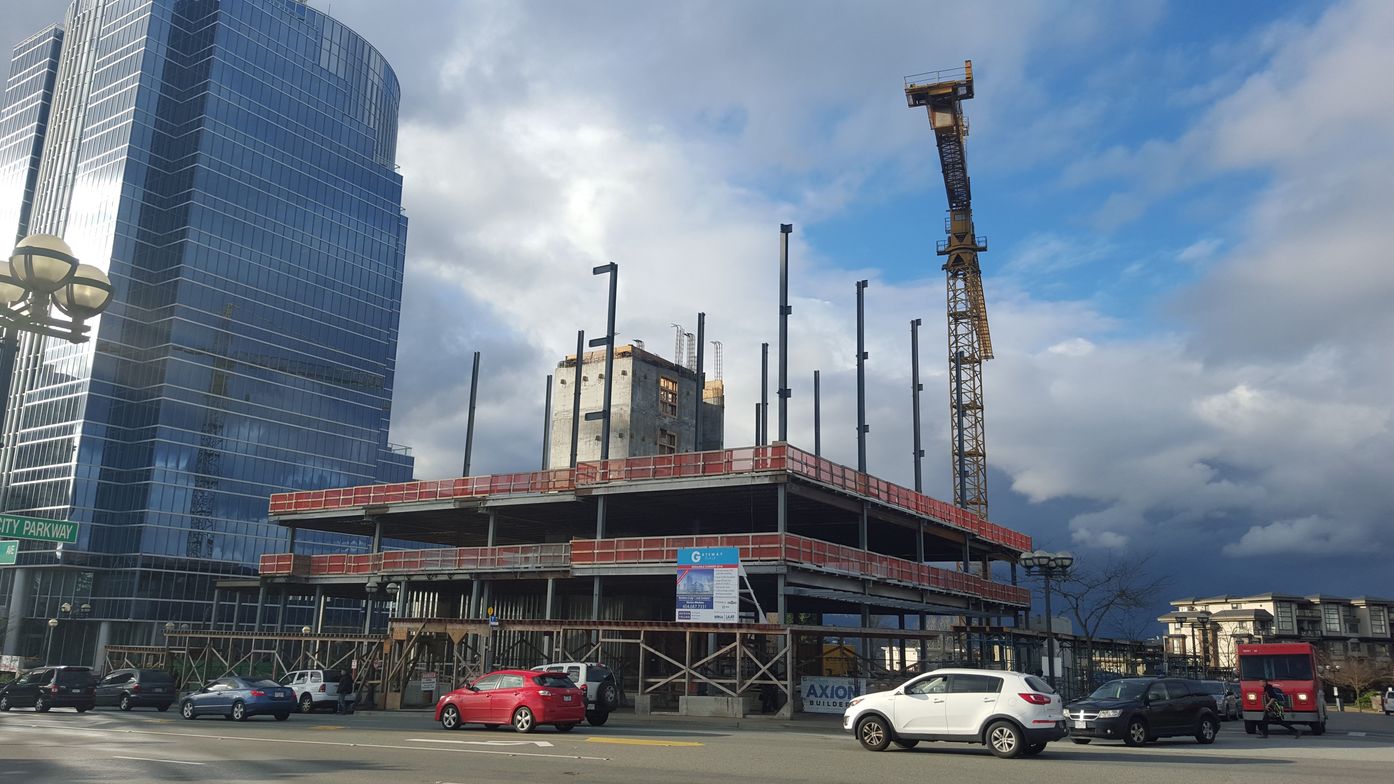 Gateway Project
Large 3-storey parkade with a self-climbing core.
Seaspan Project
Award-winning cantilever building overlooking Burrard Inlet.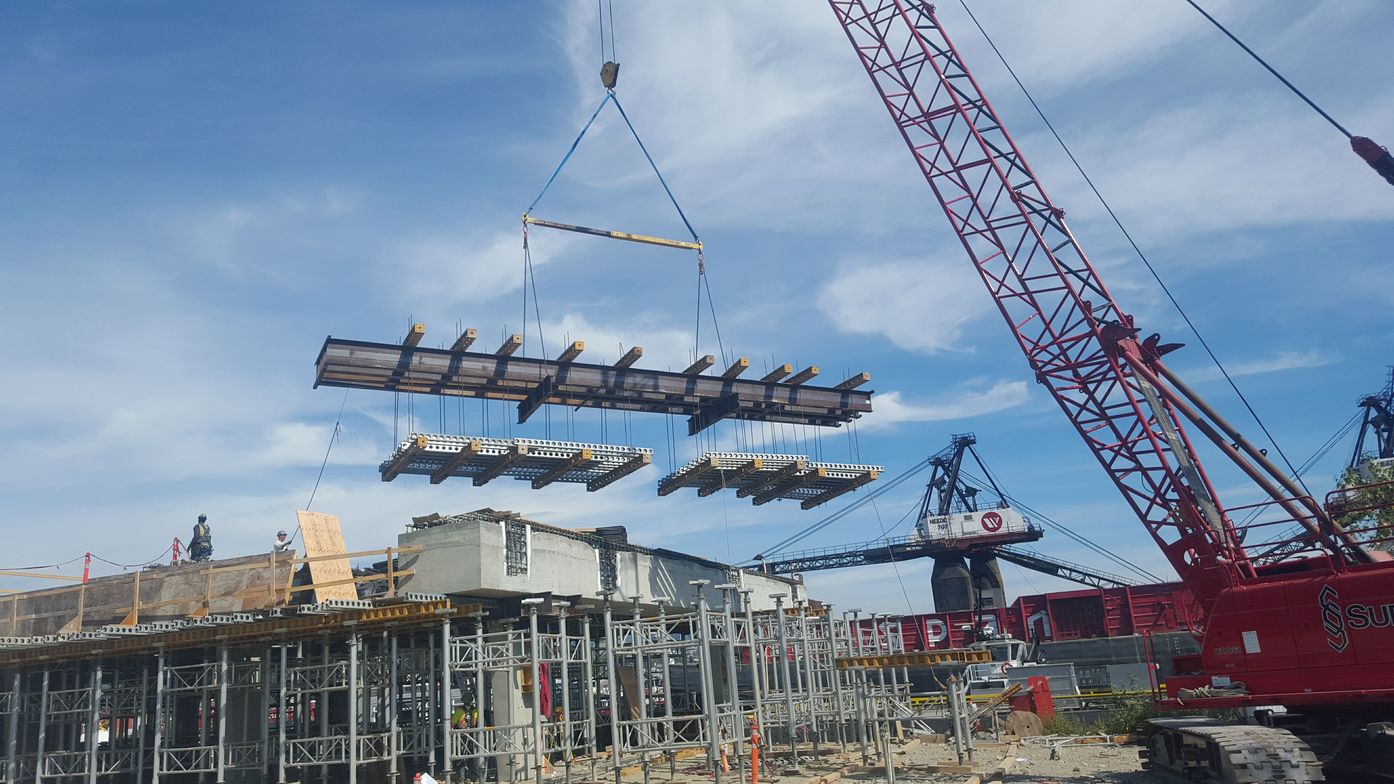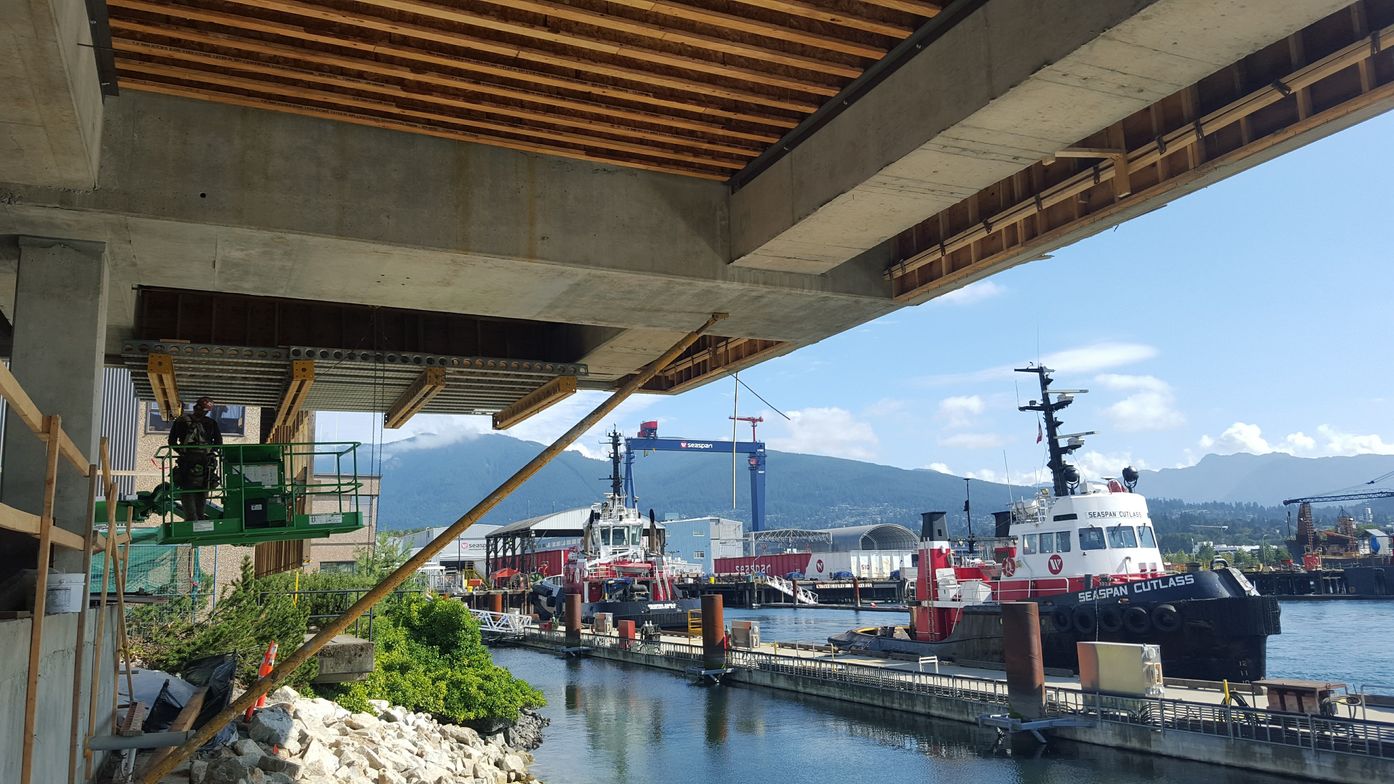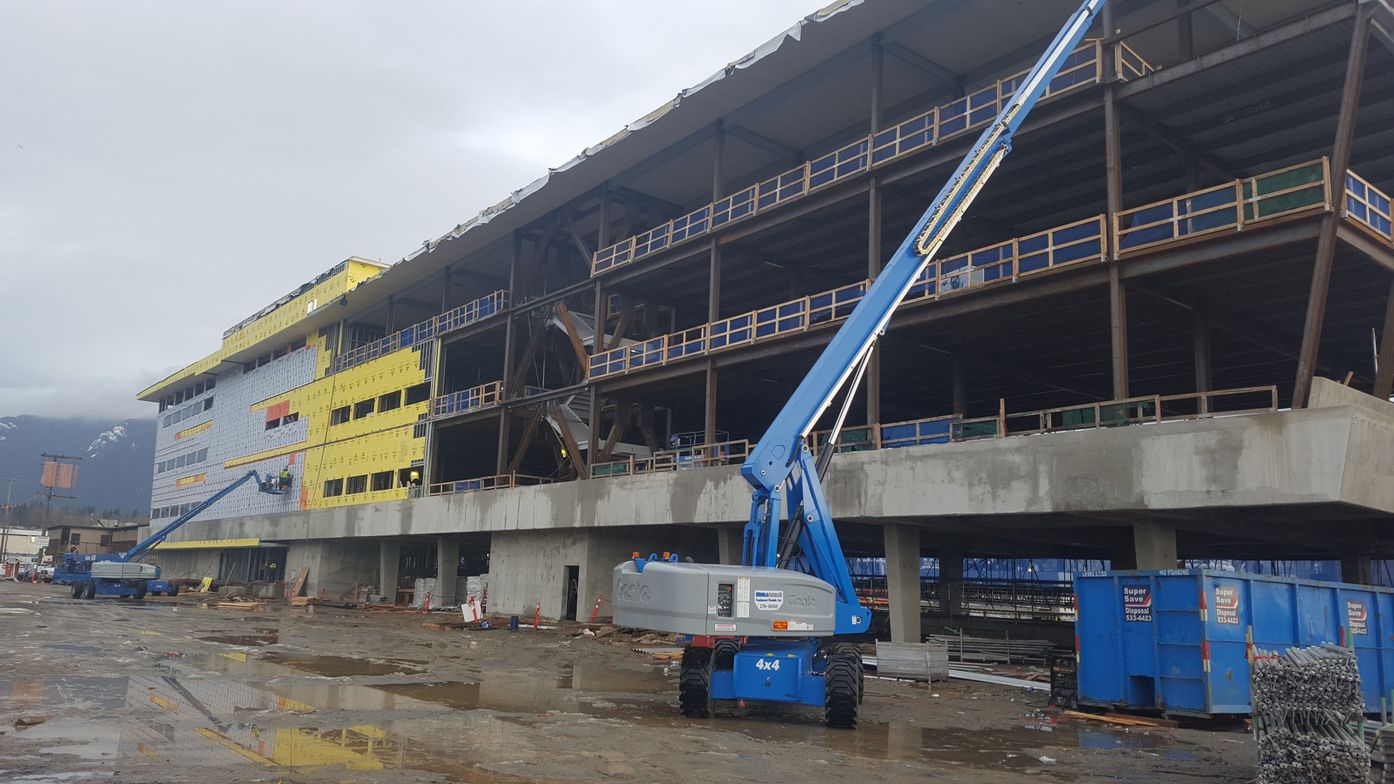 Got A Question About A Project?
---
Fill out this little form and we will get back to you within 2 business days.